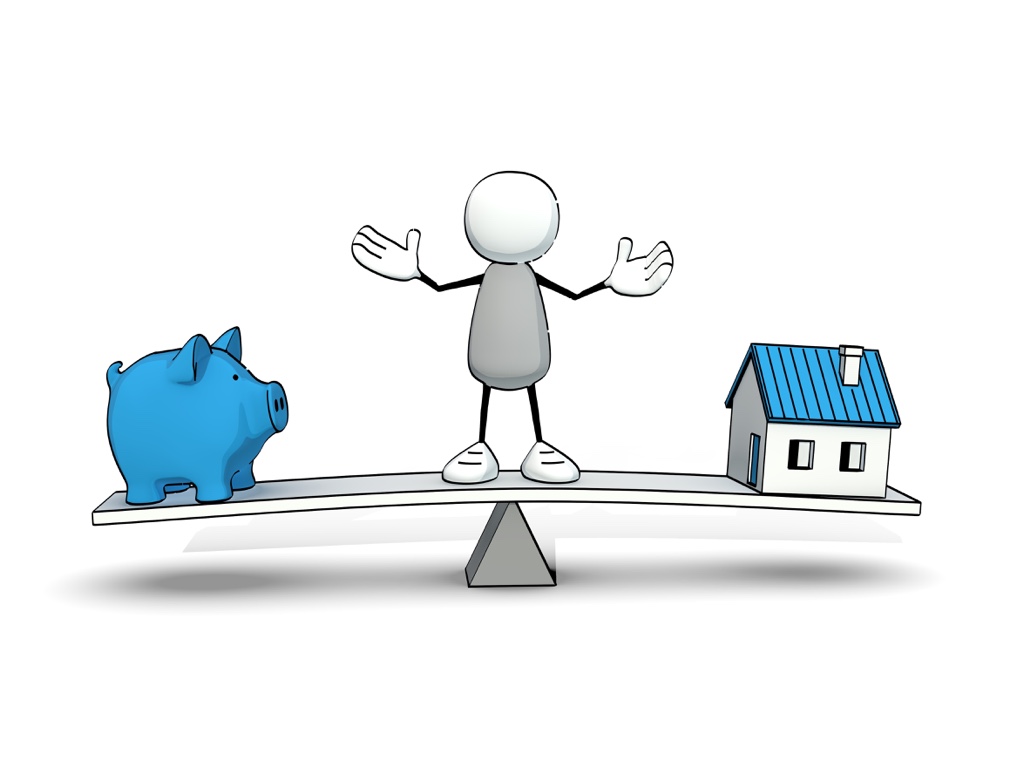 Differential Pricing- How will this protect consumers?
Mike Murphy Insurance welcome's
differential pricing
for all insurance providers. As one of Ireland's
leading insurance brokers
our practice is always to research the market for our customers renewals and offer the lowest price each time. Differential pricing will ensure that all brokers and insurers follow this practice and hopefully customers will select their insurance provider based on service and not solely on price.
Read more on differential pricing here.

https://youtu.be/TtyTPPtB1DI