Mike Murphy Insurance
Simple and Hassle Free the way Insurance should be!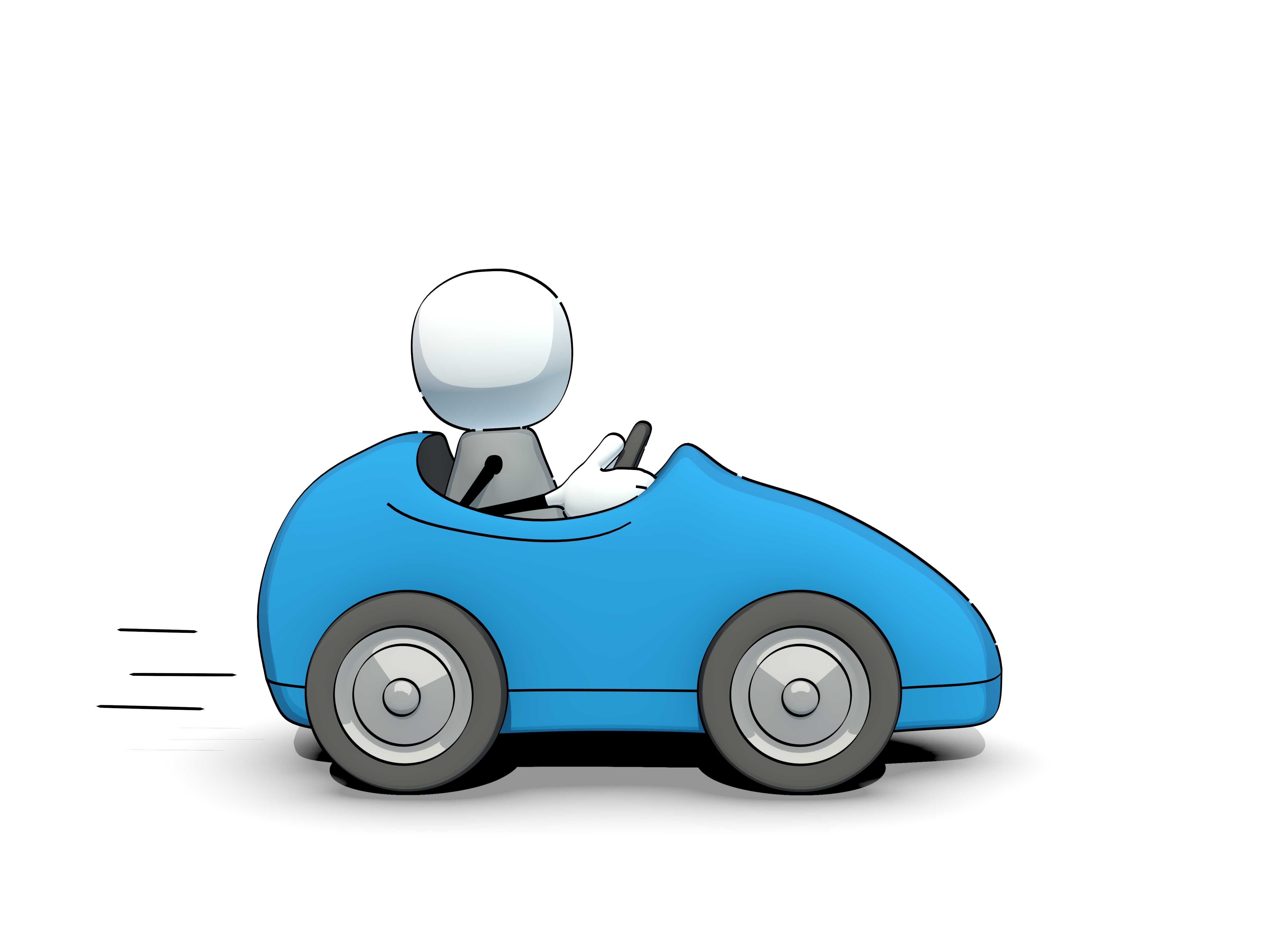 Welcome to Mike Murphy Insurance
Tired of shopping for insurance? We will do it for you, we have been doing it for 50 years! Mike Murphy Insurance simple and hassle free the way insurance should be!
To get an online quote please choose a product below and click!
Mike Murphy Insurance provides quotations from a panel of trusted insurers. The insurance rates change every month so we may be able to improve on quotations in real time, if you are unhappy with an existing quotation call us on 012900200 and we can price check your quotation.
Did you know that we offer discounts for all customers who take out a second policy with Mike Murphy Insurance! If you already have a policy with us, call us for a free quote for Motor, Home, Travel, Mortgage Protection or Commercial Insurance.